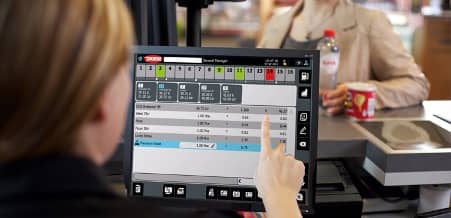 It is not denying the very fact that technology has taken the stage of today's world. The increasing technological development has made human lives easier and more productive especially within the fields that demanded lots of manual work in the past. Point of Sale System (POS) is one amongst such innovations significantly contributing to human ease. It's definitely a milestone achieved when merchants apply Point of Sale System (POS) within the operating process. The point of sale system provides many functions including a sell screen, inventory management, reporting, and customer management, etc.
POS Advantages for Customer
Speed up Purchase Transaction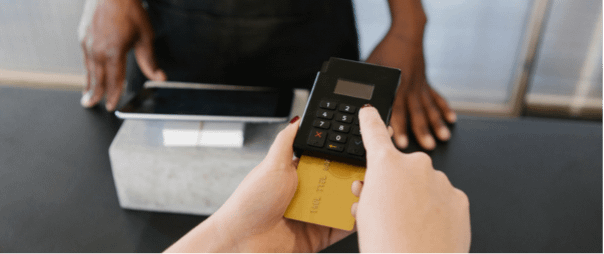 Point of sale system is most fitted for retail businesses because it speeds the store's purchase transactions. The different features of a point of sale system such as barcode scanner, card swiper, and printer and so on, can reduce the time per transaction. Customers have not to wait in long queues. The transaction completes quickly and customer's precious time is saved.
Seamless Shopping Experience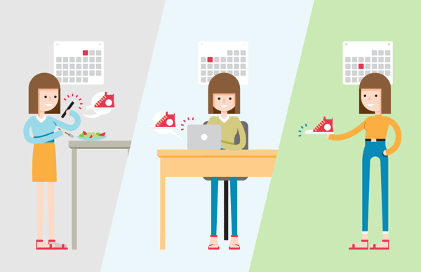 The POS System when integrated with other modules like inventory management and loyalty programs could bring into a seamless shopping experience for purchasers. For example, the status of products in stock will be checked and can be updated in real time. This will help to respond to customers as fast as possible, minimizing the chances in which customers can purchase items because they are out of stock.
Likewise, loyalty program when integrated with POS System could make the process of managing and spending reward points more convenient. The total discount price will be calculated and directly subtracted from the amount value of the transaction, just with few clicks on the screen.